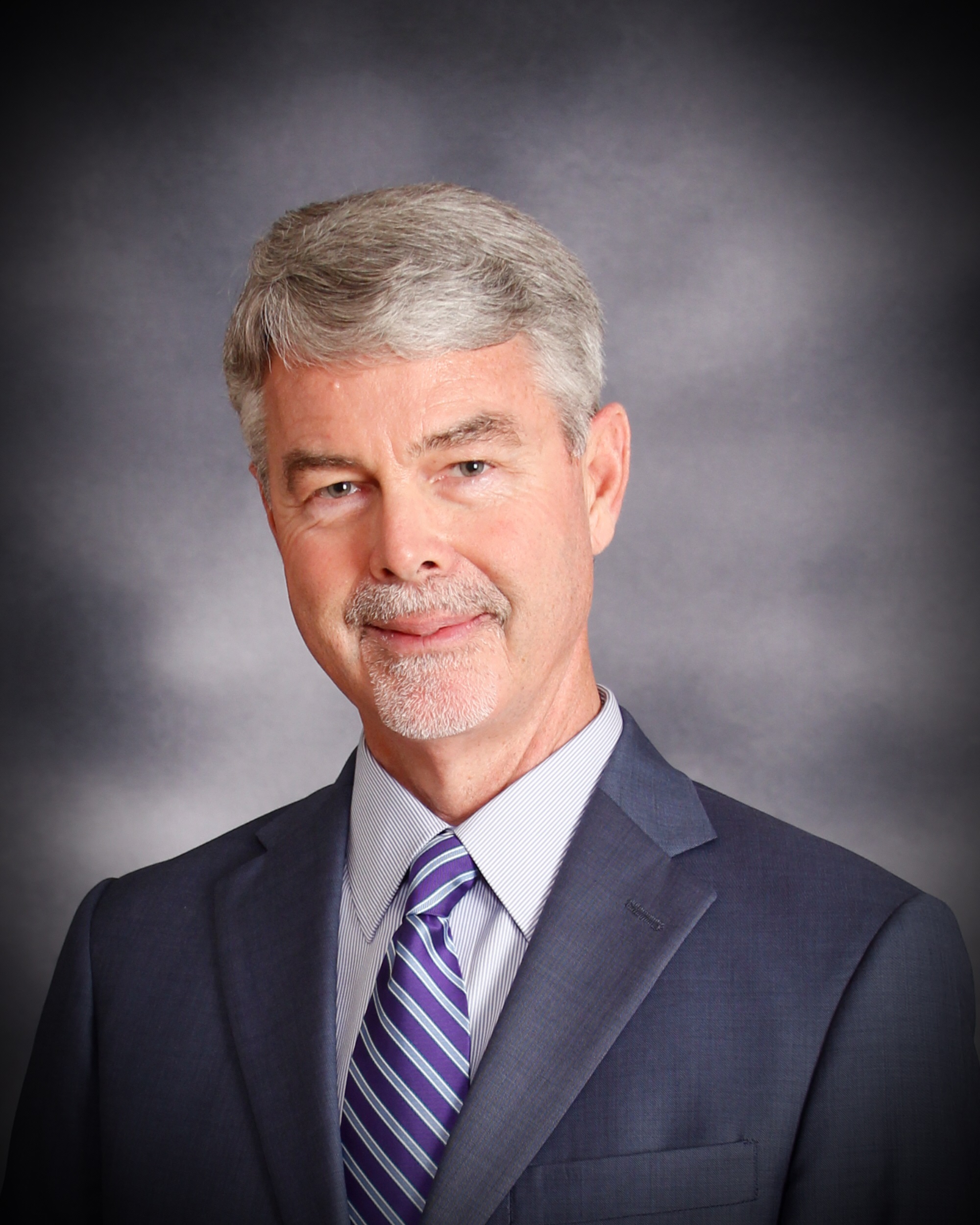 Tony Marlow
Vice President Aviation Operations & Business Development
In December of 2014, Mr. Marlow took over as the Vice President of all aviation operations and business development for Castle & Cooke Aviation.
Mr. Marlow began his career working at a Fixed Based Operation (FBO) in Van Nuys, California called Beechcraft West while completing his Aerospace Engineering degree form the University of Southern California. Upon graduation, he relocated to Wichita, Kansas to work for Beech Aircraft Corporation as a Flight Test Engineer and pilot. He earned a Master's degree in Business Administration from Wichita State University. Subsequently, he held positions at the same company in marketing, sales and strategic planning.
Ultimately, Mr. Marlow was one of the founders of the successful fractional ownership subsidiary Raytheon Travel Air as Vice President of Operations. He helped guide the company from startup to a fleet of more than 110 airplanes and over 600 pilots and other employees. Mr. Marlow is an experienced pilot with more than 5,500 hours of world-wide flying experience holding commercial and airline transport licenses as well as numerous type ratings. He now resides in Honolulu and attends to the full time management and development of Castle & Cooke's aviation interests in the state of Hawaii.
Vik Dhaliwal
FBO General Manager & Controller
Dhaliwal serves as the general manager for Castle & Cooke Aviation's largest FBO and headquarters location at Van Nuys Airport in California (KVNY). Dhaliwal joined Castle & Cooke Aviation in 2005 as an accountant after graduating from Cal State Northridge; Dhaliwal then worked his way up to become controller for the FBO network. During his tenure with the company, Dhaliwal has been involved with the expansion in Everett (KPAE) and Honolulu, as well as the new developments in Van Nuys. With his 10+ years of experience at Castle & Cooke Aviation, the business aviation industry can expect new and exciting developments to Castle's FBO network.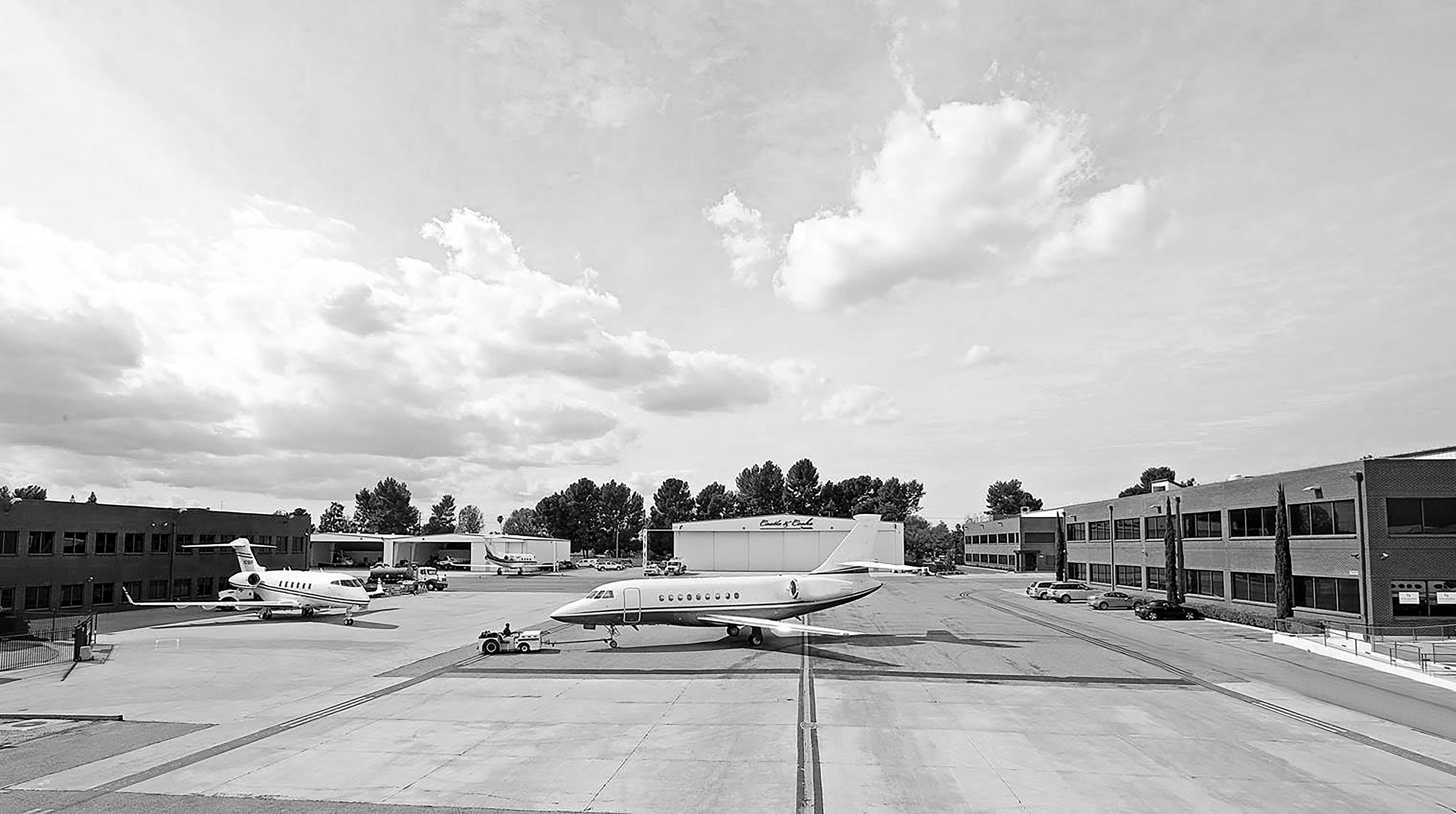 Terry Wilcoxson
PAE FBO General Manager
As Operation Manager of Castle & Cooke Aviation's Everett Washington FBO, Mr. Wilcoxson is responsible for the overall FBO operations in Everett. His responsibilities include customer satisfaction, quality assurance, jet fuel delivery and managing our 300,000 gallon storage system. Mr. Wilcoxson began his aviation career in Everett in 1977 with Fliteline Services, Inc.
Prior to joining Fliteline Services, Inc. Mr. Wilcoxson served in the United States Navy for 5 years as an F-4 Phantom Plane Captain with VF-101 based in Oceana VA, and VF-151 embarked on the USS Midway.
Mr. Wilcoxson is a graduate of Everett Community College. His aviation education includes a commercial pilot's certificate with instrument rating and an A&P certificate.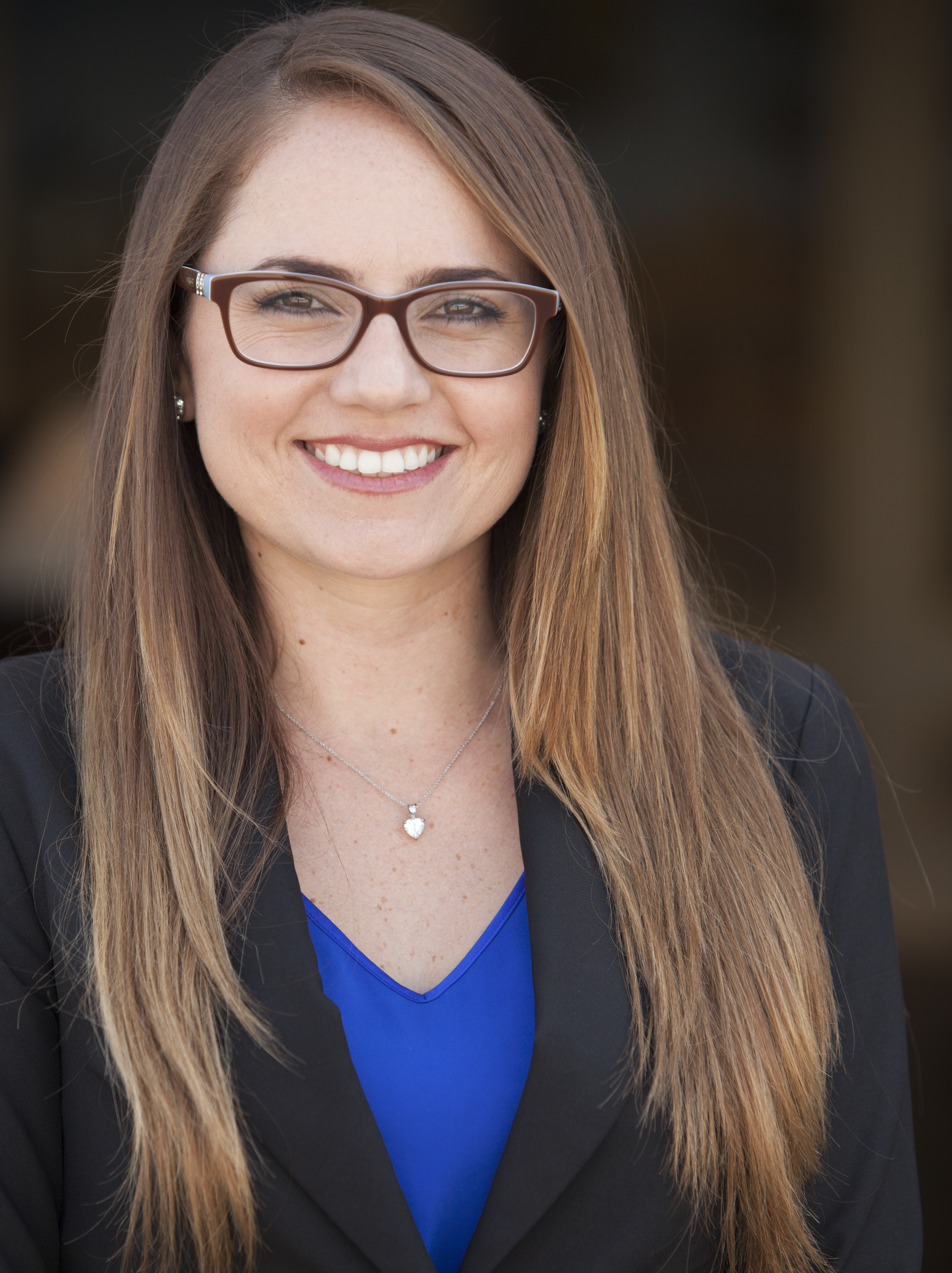 Candace Schroeder
Business Development & Marketing Manager
Schroeder has been in the aviation industry for 10 years, and has an unconditional dedication and passion for the industry. She started working in line service at a small soaring academy and eventually moved through the ranks into upper management. During her time in the industry, Schroeder worked as the customer service manager for Bob Hoover's Jet Center at Van Nuys Airport and as an FBO account manager for Universal Weather & Aviation's fuel department, UVAIR. With the knowledge she has gained in FBO customer service and aviation fuel, Schroeder is excited to bring innovative ideas to develop Castle & Cooke Aviation's business aviation relationships while elevating brand awareness.